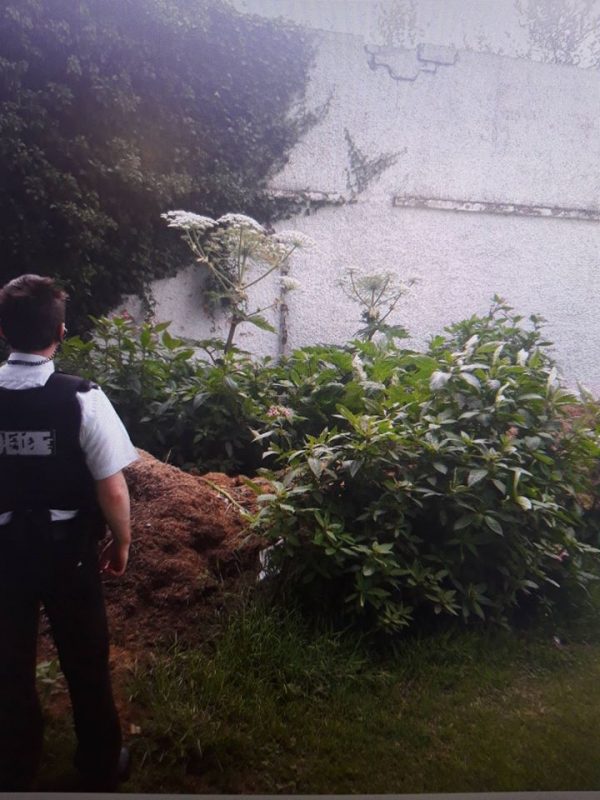 POLICE have warned parents to alert their children of the dangers of touching Giant Hogweeds which are growing along river banks at present.
Police Derry City and Strabane say on its Facebook page: "During the course of their patrols police have been walking along the river at Sion Mills and noticed quite a lot of areas where Giant Hogweed is growing.
"Police have on occasion spoken to youths and children nearby to highlight the risks associated with this plant.
"Contact with the plant leads to irritation to the skin.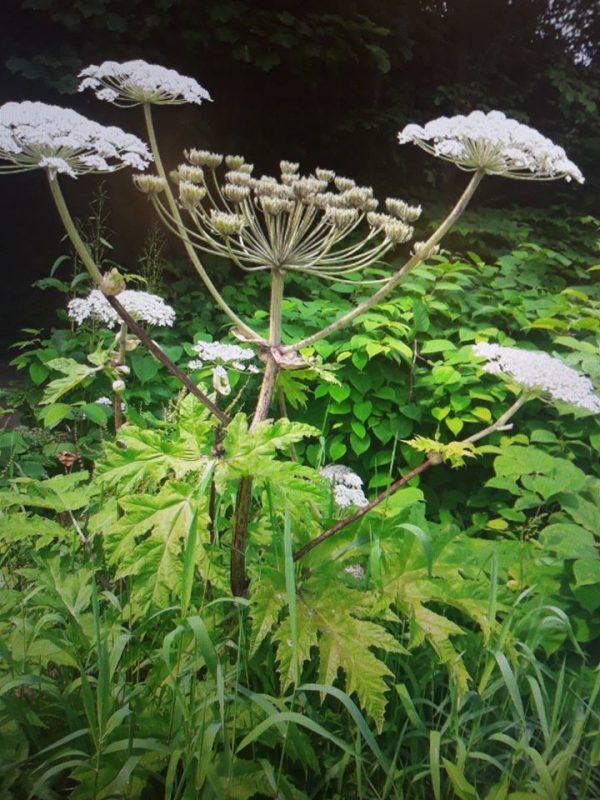 "This can be similar to chemical burns and these can be quite severe and painful.
"As can be seen in the images the plant grows very tall and has very large leaves and stems similar to rhubarb.
"The plant's size make them attractive to curious children and they may not feel the effects for a period of time and therefore may be very adversely affected by the time the effects are felt.
"Please take a look at the images and if you see anything that looks like this stay clear of it."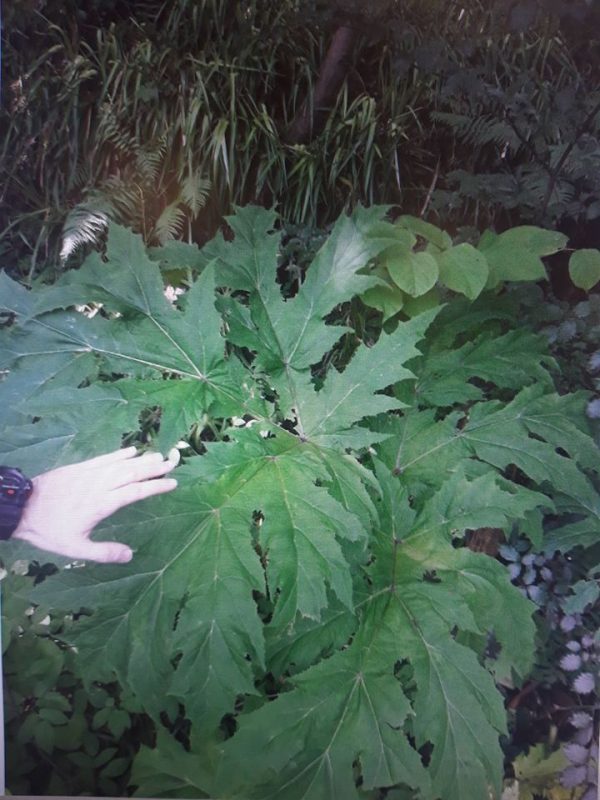 Tags: