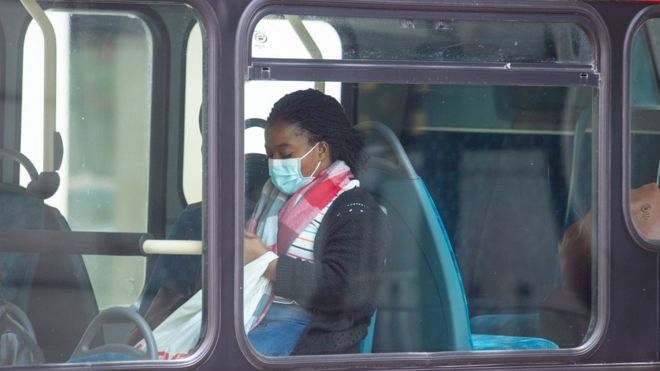 PLANS to make wearing face coverings on public transport compulsory in the North of Ireland have been put on hold for the time being.
The executive briefly discussed the issue on Monday but decided to return to it later in the week, possibly on Thursday.
Infrastructure Minister Nichola Mallon is keen to see face coverings introduced in line with Scotland and the Republic.
However, First Minister Arlene Foster said the Executive is looking for "clarity on legal advice".
"We're looking at legal advice in relation to if it becomes mandatory how we would do it in a way that is proportionate, that we don't criminalise people," Mrs Foster said.
"There are many people who may not be able to wear masks because of medical issues.
"So it's important that we do things in a proportionate way and that we don't rush into things just for the sake of it."
Face coverings on public transport became mandatory in the Republic on Monday and has been in place in England and Scotland for weeks.
At present, the Stormont Executive strongly recommends face masks are worn in shops and on public transport, or if visiting people indoors, where it can be more difficult to maintain social distancing.
Ms Mallon has had discussions with unions and the police about the model of enforcement, which is likely to be similar to measures introduced in Scotland with spot checks by police and fines for those breaking the rules.
Tags: