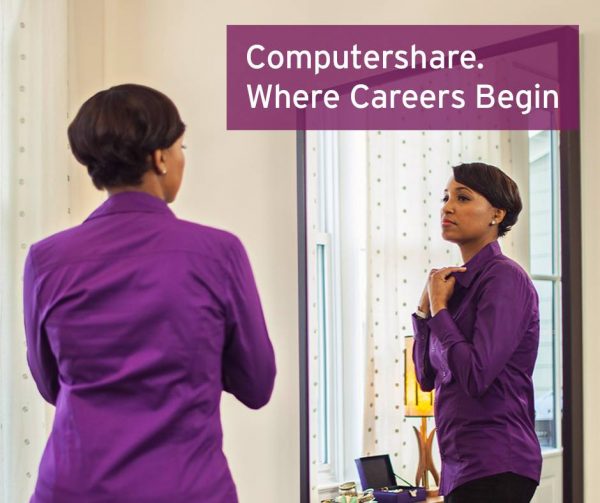 A company with a base in Derry has announced that it is cut 50 posts, Derry Daily can reveal.
The bombshell news was delivered in internal emails sent to staff by bosses at Computershare in Derry which is part of CLS UK.
A copy of the letter, sent by boss Andrew Jones, has been seen by Derry Daily this evening.
In it Mr Jones says that although the company had been performing well compared to others in the Coronavirus pandemic, it had not been "immune to global economic pressures".
The internal letter says the posts will be lost because of restructuring in a bid to "eliminate duplication of activities, decrease levels of hierarchy and increase productivity".
Around 200 contractors who have been working on PPI and "Asset Migration Programme" will also be leaving the business in the coming months.
The company says it will now enter into consultations with staff and its union reps in the coming weeks.
Computershare employs around 270 staff at its office in Derry.
It provides mortgage services for a number of banks from Pioneer House in the Ulster Science & Technology Park.
In January, staff feared 66 jobs were to be lost then but only 16 were laid off.
Now those 50 remaining jobs that had been under threat five months ago will now be lost as a result of the company's "restructuring programme".
One worker told us: "This is terrible news. It couldn't come at a worse time."
The loss of 50 jobs will also be a blow to the Derry economy as it tries to rebuild after a three month lockdown over COVID-19.
Tags: