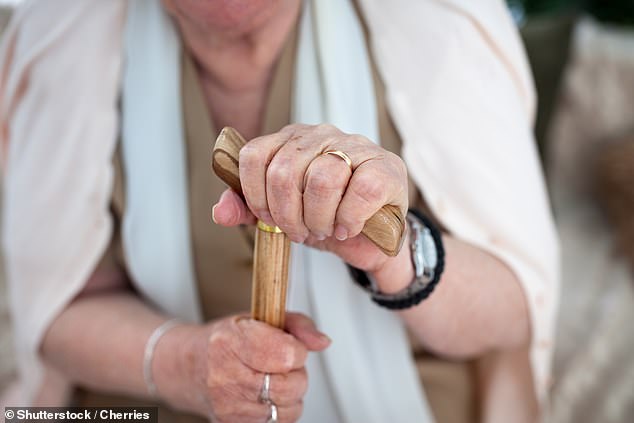 HEALTH Minister Robin Swann has announced a £11.7 million financial support package for the care home sector.
He has said that 6,600 residents in care homes have now been tested.
Mr Swann told reporters that work is ongoing to ensure lessons from the pandemic are learned and implemented in the sector.
Nisra reported last Friday that more than half of all deaths in the North of Ireland up to May 22 had happened in care homes.
Robin Swann says the £11.7 million financial package will enable care homes to pay staff 80% of their salary when on sick leave for COVID-19 related reasons.
It will also provide support with cleaning costs and the provision of specialist equipment.
He says it is essential that care homes are provided with as much support as possible.
Up to £2.2 million of the funding will be for the provision of new equipment – including thermometers and pulse oximeters – to allow the recording of clinical data.
The North of Ireland's chief social worker says the new funding package for care homes here must be the "beginning of a programme of investment" for the care sector
Speaking at today's Stormont press briefing, Sean Holland said care homes "have always been a priority" in the battle against Coronavirus.
"This pandemic has drawn wider attention quite rightly to care homes, and the experience of staff working, the residents who live in them and their families.
"When we come out on the other side of this pandemic we cannot as a society afford to lose that focus," he said.
Tags: