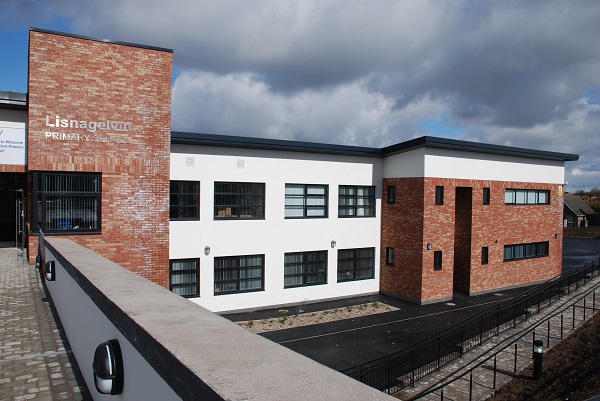 A DERRY primary school teacher says it will be impossible to implement social distancing measures among younger pupils.
Speaking on Radio Foyle's News at One programme, Lisnagelvin Primary school head teacher Colin Torrens says there is "not a mission" that primary one, two and three pupils can be expected to follow classroom restrictions.
"No social distancing will work with the little ones and that needs to be taken into consideration when decisions are being made," he says.
"We will put everything we can in place, set the children at desks as far apart as we can.
"We will have routines in place, all the sanitisers and hand washing.
"But when you put four, five and six year olds in a class with their friends, they're over each other, hugging each other, looking over shoulders, playing with each other.
"Social distancing will not happen in a primary school classroom," said Mr Torrens.
Education Minister Peter Weir has previously said that schools should begin to re-admit pupils on a phased basis from late August.
But his remarks have received mixed responses from parents with some who have concerns about the safety of their children in classrooms.
Schools in England are set to return from next week, Monday, June 1.
Tags: