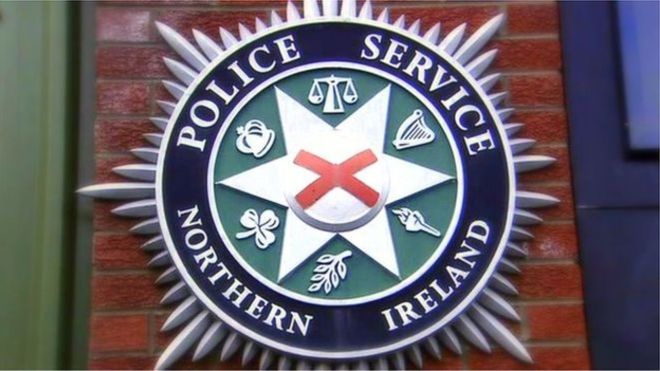 DETECTIVES investigating violent Dissident Republican activity arrested four men on Sunday evening, May 24.
The men – aged 36, 35, 31 and 29 – were taken to the Serious Crime Custody suite in Belfast to be quizzed by detectives from the Terrorist Investigation Unit.
The men, who were arrested in the Derry under section 41 of the Terrorism Act 2000, remain in custody at this time.
Tags: