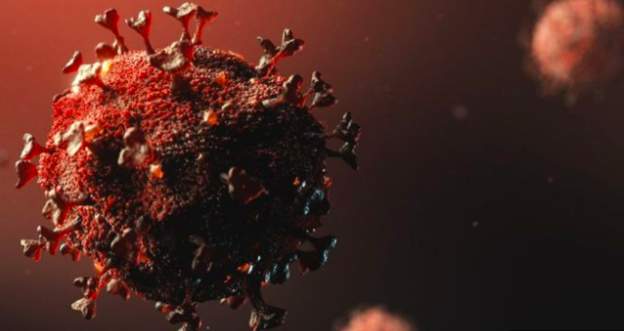 THE Department of Health has reported that there has been one further Coronavirus-related death in the North of Ireland it the last 24 hours.
Its total now stands at 506 which are mostly focused on hospital deaths.
Today's update from the Department of Health shows there have now been more than 57,052 tests carried out here.
A total of 4,570 people have tested positive for Covid-19 – that's a further 25 new cases.
A further four people who had been diagnosed with Covid-19 in the Republic have died.
It brings the overall number of deaths in the country to 1,608.
The Department of Health in Dublin said there had been an additional 57 confirmed cases of the virus, bringing the overall number infected to 24,639.
Tags: