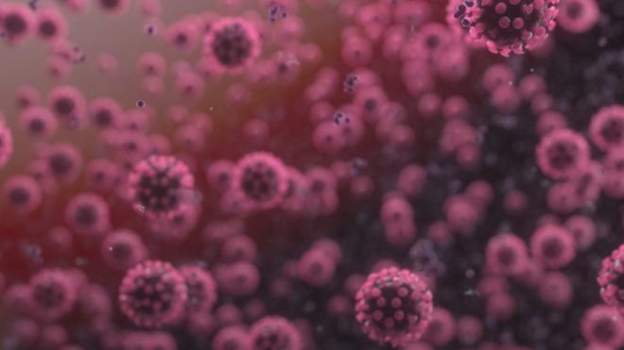 THE Department of Health has reported that there have been a further three Coronavirus-related deaths in the North of Ireland.
The DoH's total now stands at 504 which are mostly focused on hospital deaths.
One of the deaths happened since Thursday, while two occurred earlier and have now been added to the Department of Health's toll.
Earlier on Friday, the NI Statistics and Research Agency (Nisra) published figures showing that 664 deaths had been recorded, up to Friday, May 15, in total.
Nisra figures record all deaths where COVID-19 is mentioned on a death certificate.
It reported that there has now been 27 deaths from the virus in the Derry City and Strabane District Council area.
Today's update from the Department of Health shows there have now been more than 54,163 tests carried out here.
A total of 4,504 people have tested positive for COVID-19 – that's a further 23 new cases.
The table below shows a geographical breakdown of confirmed cases and coronavirus-related deaths by council area.
But this shows only 20 deaths in the Derry and Strabane council area.
Today's figures show there are 13 patients with suspected or confirmed cases of Covid-19 currently occupying ICU beds, with 24 ICU beds available.
The total number of confirmed outbreaks in care homes is 72, with a further 34 suspected care home outbreaks across the North of Ireland.
An outbreak is confirmed where at least two residents or staff have had a positive Covid-19 test in the last 14 days.
Tags: