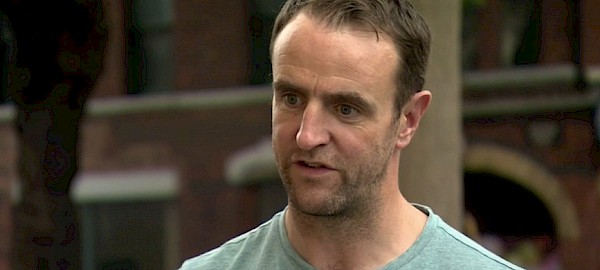 SDLP Social Justice Spokesperson Mark H Durkan has called for urgent action to allow for the reopening of the Artists Emergency Fund.
The Covid-19 support package, which launched a fortnight ago by the Arts Council and Department for Communities, has been temporarily closed due to high demand.
Said the Foyle MLA: "Creatives and those within the Arts Sector have been hit hard by the impact of COVID-19- especially with a number of highly anticipated annual events cancelled across the North.
"Considering that many creatives work on a freelance basis, this means a substantial number of people will be facing financial difficulty in the absence of other adequate support schemes.
"Evidently the current package of £500,000 is nowhere near sufficient considering that applications made thus far, have amounted to more than double that.
"It is crucial with the continued closures of our venues, theatres and galleries – therefore the absence of a platform to generate income, that artists and creative practitioners are supported financially to develop their work.
"It is particularly in the face of a pandemic, we realise the immense value of art in our daily lives – where would we be without the welcome distraction of documentaries, films, binge watching, books and music?
"I hope the Arts Council and the Department for Communities can work together to resolve this issue immediately with consideration given to increasing the existing £500,000 budget."
Tags: