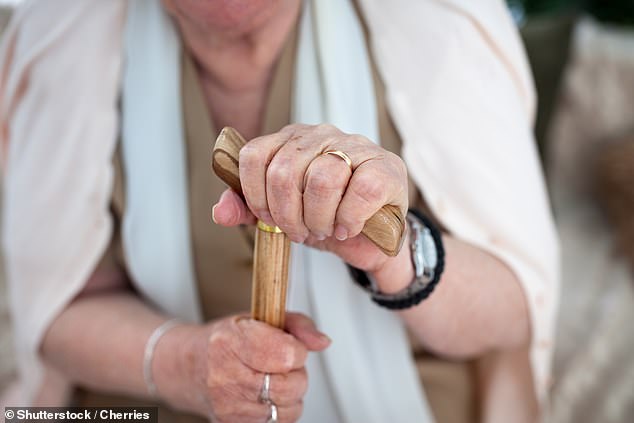 DUP East Derry MP Gregory Campbell has called on the Health Minister to publish a clear plan for care homes in the North of Ireland.
Said Mr Campbell: "With 483 nursing and care homes in Northern Ireland catering for over 10,500 residents, there needs to be a long-term roadmap for everyone who depends on this sector.
"COVID-19 has radically overhauled how this sector will function in the future but there needs to be taskforce created in the DoH to rapidly help the sector adjust.
"Elderly and vulnerable people crave their regular visits from friends and relatives.
"They miss the lunch and afternoon clubs that they used to be able to host or visit.
"They have been isolating now for seven weeks, depending on telephones for contact with people outside the care setting. But that isolation cannot continue indefinitely.
"We need to strategically look at how interactions with people outside the care setting can be managed without compromising the biosecurity of the setting.
"We need to look at what technology is available in each care setting.
"Do they have broadband access for residents?
"Can new facilities be built to accommodate visiting through a partition wall.
"All of these measures will require long term planning."
DUP vice-chair of the Stormont Health Committee Pam Cameron said:
"It is right and proper that we take every precaution in order to protect and care for our most vulnerable in our community, those most at risk from Coronavirus. There needs to be a long term strategic plan for care settings.
"Testing is a critical part of any plan, as is the appropriate use of PPE and ensuring care homes have adequate staffing/expertise including nurses.
"We want to see testing ramped up so staff and residents are able to be tested as regularly as necessary so that a clear picture can be built by the Department and outbreaks identified at an early stage."
To date, around 45 per cent of all deaths from Coronavirus have taken place in care homes across the North of Ireland.
There have been 20 deaths from COVID-19 in the Derry City and Strabane District Council area – with at least half of those in care homes.
The North's Commissioner for Older People Eddie Lynch believes the number of deaths linked to COVID-19 in care homes could be higher than official figures say.
Eddie Lynch, who said some care home residents' deaths were being recorded as hospital deaths, says the situation is "extremely worrying".
Care homes have been described as the "new front line" in the fight against Covid-19 and Mr Lynch says the warning signs were there.
Mr Lynch says at the start of pandemic care homes were recognised in other countries as being "the most at-risk locations" from this virus and says the same scenario is now "unfortunately being played out here".
Despite the warnings and current situation, Mr Lynch says he still finds himself continuing to call for better protection of residents and staff.
Tags: