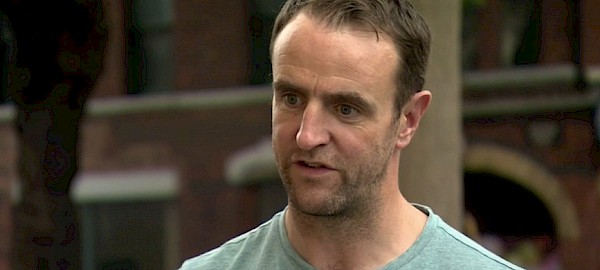 SDLP Social Justice Spokesperson Mark H Durkan has said that students across the North are being failed by a lack of tangible support from the Executive.
Said the Foyle MLA: "Yesterday in the Assembly, I took the opportunity to again raise the plight of students. Students and their families across the North are struggling.
"There is currently no support they can avail of, with students being unable to access Universal Credit or many other benefits.
"As a consequence of the economic situation and the lockdown, many students are unable to find employment and have returned to and placed an additional financial burden on already struggling households, all of which is bound to have a huge impact on a student or any person's mental health as well.
"While the Department for Economy holds responsibility for students, all Ministers at the Executive table should work together to provide tangible, financial assistance for students across the North.
"We saw how well Ministers were able to work together, to find a solution for, and ensure support for, children and families dependent on free school meals.
"We need to see similar collaboration to support students.
"I urged the Minister for Communities yesterday in the Assembly to work with her colleagues and find a solution for our students, many of who are in real hardship.
"They should not have to wait any longer for some support," added Mr Durkan.
Tags: