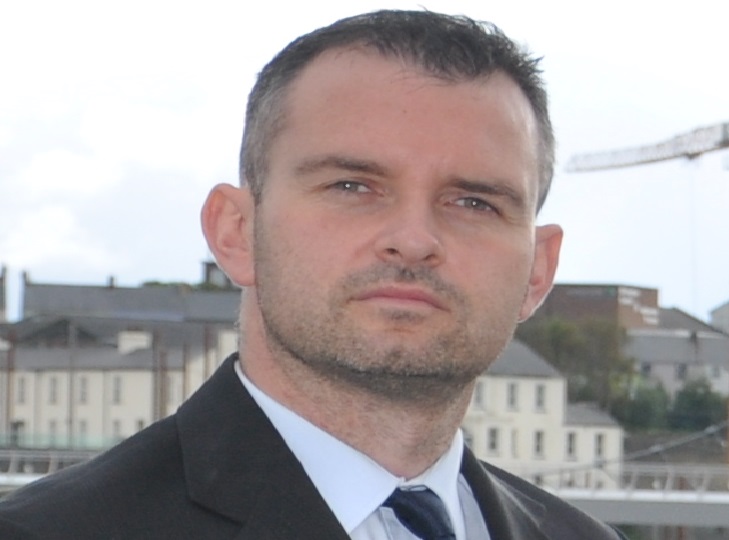 SINN Féin Councillor Mickey Cooper has welcomed confirmation from the Rivers Agency that they have agreed to carry out maintenance to the burn at Whitehouse Park once the COVID19 lock down is over.
He says this will help to remove concerns from residents that it could have overflowed in heavy rain due to objects in the burn.
Said Councillor Cooper: "This is good news for residents.
"The watercourse was inspected by Rivers Agency officials and they have agreed to have maintenance work carried out to clear the channel of any obstructions.
"Although a commitment was given to clean the watercourse channel, the Department's current focus during the Covid-19 crisis is to restrict its operational activities to essential work only.
"They have said the work will be undertaken as soon as reasonably practical and hopefully will be down before the onset of winter."
Tags: