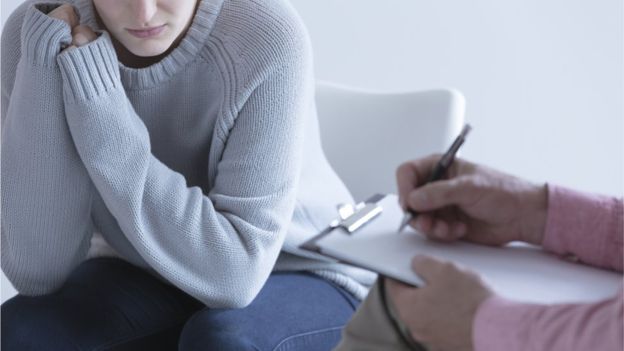 MAJOR changes to abortion laws in the North of Ireland have come into force.
The new framework means terminations can be carried out in all circumstances in the first 12 weeks of a pregnancy.
Beyond 12 weeks, abortions are legal in other situations – for example, there is no term limit in cases of fatal fetal abnormalities.
Officials in Stormont are still deciding how to put the new laws into practice.
Last July, MPs at Westminster voted to decriminalise abortion in Northern Ireland and create new laws.
Prior to that vote, abortion was only allowed in very limited circumstances.
It fell to the Northern Ireland Office (NIO) to come up with a framework to oversee the provision for abortion services.
Last week, the regulations were made public for the first time and set out when and where abortions could take place, as well as who could carry them out.
Terminations will be legal up to 12 weeks without conditions.
A limit of 24 weeks will apply in situations where continuing the pregnancy would involve risk of injury to the woman's physical or mental health.
No time limit will apply in cases of fatal fetal abnormality, where there is a substantial risk that the fetus would die or, if born, would suffer a severe mental or physical impairment.
There will also be no time limit for an abortion if there is a risk to the life of the mother, greater than if the pregnancy is not terminated – or, the government says, "where necessary to prevent grave permanent injury to the physical or mental health of the pregnant woman or girl, including in cases of immediate necessity".
Tags: