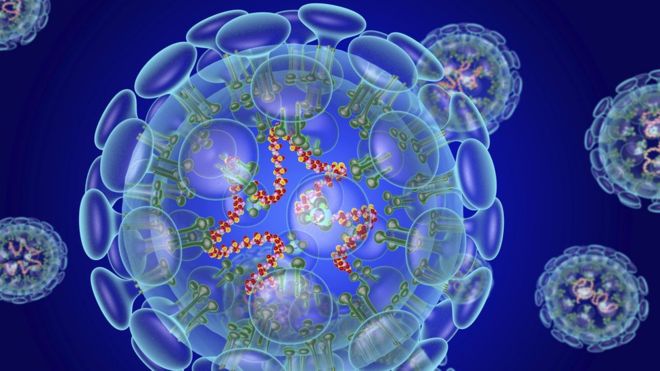 SIX more people have died with Coronavirus in the North of Ireland.
It now brings the total so far to 28.
The Public Health Agency (PHA) said another 53 cases had been confirmed, meaning the total is now 586.
It is the joint-highest number of deaths in the North of Ireland in a 24-hour period, with six deaths also announced on Sunday.
In total 5,885 tests have been carried out in the North of Ireland, with the vast majority negative.
Full UK figures just released reveal a total of 1,808 people have now died from Coronavirus, with a jump of 367 deaths in 24 hours.
There have been 1,651 in England, 69 in Wales and 60 in Scotland.
Figures for Republic of Ireland are due out later.
Tags: