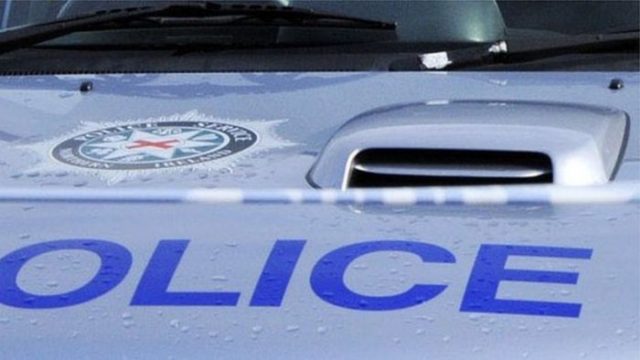 POLICE in Derry are on the trail of a driver who crashed into vehicles in the city carrying a number of children.
The Nissan vehicle later crashed on the Racecourse Road and the driver fled the scene.
The incident happened on Saturday, March 28, at approximately 2.45 pm to 3.15 pm.
PSNI Foyle say on its Facebook page: "A number of serious road traffic offences were committed by a vehicle driving in the vicinity of Racecourse Road.
"This vehicle was a white Nissan Qashqai.
"This vehicle was swerving in and out of traffic driving extremely dangerously and collided with two vehicles, both with children on board.
"This vehicle then ended up crashing on the Racecourse Road out towards the border.
"Obviously this is totally unacceptable on our roads, particularly when there are a number of other road users involved including children.
"Police are appealing to anyone travelling on the Skeogh Road, Glengalliagh Road, Madams Bank or Racecourse Road at this time who may have witnessed or have dash cam footage of this incident.
"If you do, please contact 101 quoting reference number 747 28/03/20 or just ask for a member of Ballyarnett Neighbourhood Team.
"As always, your assistance is greatly appreciated. Thank you!"
Tags: