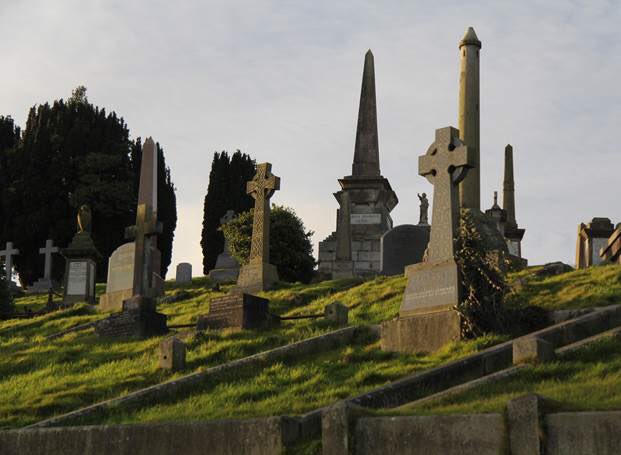 DERRY City and Strabane District Council says its cemeteries are remaining open to the public during the Coronavirus pandemic.
But it is asking families visiting the graves of loved ones to limit their visits as part of the 'stay at home' message to stop the spread of virus.
A council spokesperson said: "Cemeteries remain open at present to pedestrians and vehicles.
"As per Government guidelines in relation to staying at home, we urge the public to consider limiting visits to our cemeteries.
"We understand families want to visit graves but the volume of traffic is causing concern."
Tags: