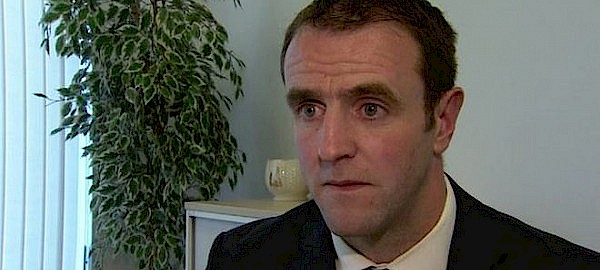 THE SDLP's Mark H Durkan last week wrote to Minister for Small Minister for Small Business, Consumers and Labour Markets Paul Scully, urging him to introduce essential Personal Protective Equipment for Royal Mail workers.
Said the Foyle MLA: "There is an urgent need for personal protective equipment (PPE) for postal workers, to prevent the spread of Covid-19 between staff and service users.
"Royal Mail staff offer a lifeline for many within our communities, delivering supplies including food and medication, particularly to elderly and vulnerable people who will be completely isolated at this time.
"Protecting workers' health, both delivery drivers and those within sorting offices, is paramount to ensure they can continue providing what is and will continue to be a crucial service during this pandemic.
"It is imperative protections for workers are guaranteed."
Tags: