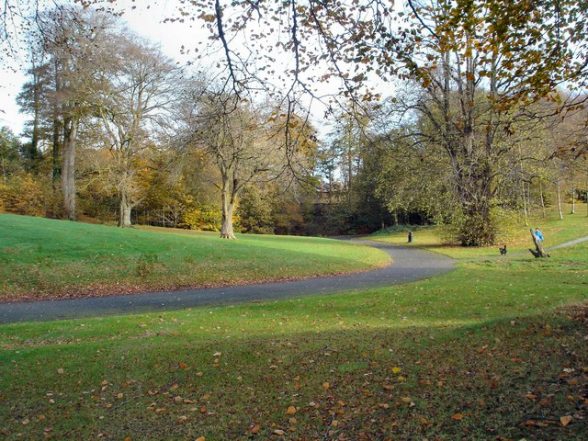 POLICE in Derry have urged parents to talk to their children about the dangers of gathering together in large groups during the Coronavirus pandemic.
The warning has been sounded after police found a large group of young people drinking in St Columbs Park on Sunday evening.
The advice from health chiefs is for people not to be within two metres of each other and to stop gathering in large groups.
Pubs, hotels, restaurants and cafes all shut their doors on Friday night over the risk of COVID-19 spreading so quickly among crowds of people on such premises.
PSNI Foyle say on its Facebook page: "Officers from our Waterside Neighbourhood Policing Team attended St Columb's Park on Sunday evening at about 8:30 pm after receiving reports of a large number of youths drinking near the running track.
"Most of these youths ran off when we attended but some took the time to shout abuse at police, thinking it was hilarious to shout that they all had coronavirus before coughing over each other.
"If any of those children were unknowing carriers, they may have just infected their friends who could well be going home tonight to possibly infect their entire family.
"Folks please speak to your children about how serious the current situation is.
"It might just save a life."
Tags: