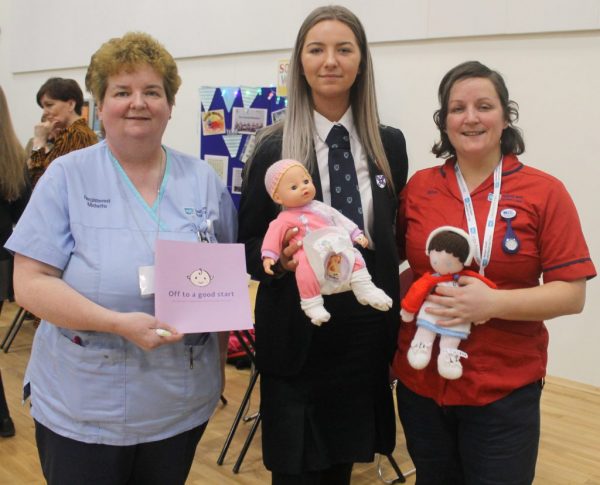 OVER 300 students from across Derry, Limavady, Dungiven, Strabane, Coleraine, and Co Donegal attended our annual health and social care related careers event hosted at Foyle College, Derry this week.
Anne Love, MBE Western Trust Volunteer & Work Experience Manager for the Western Trust said:
"This is a fantastic opportunity for local students who are considering a career in health and social care to speak to a wide range of staff from different disciplines who are working in hospital and community settings across the Western Trust area.
"I would like to thank all our staff for taking the time to attend and for engaging with the students at each of the workstations."
Anne added: "By chatting to staff, students received plenty of advice and useful tips.
"We would like to take the opportunity to wish all the students every success in their future careers.
"We hope that they will consider working within health and social care in their local communities."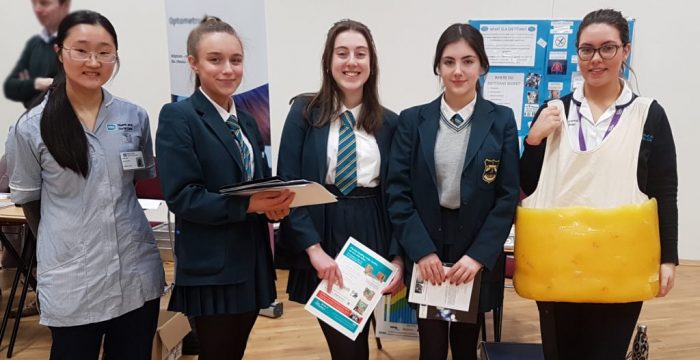 Tags: