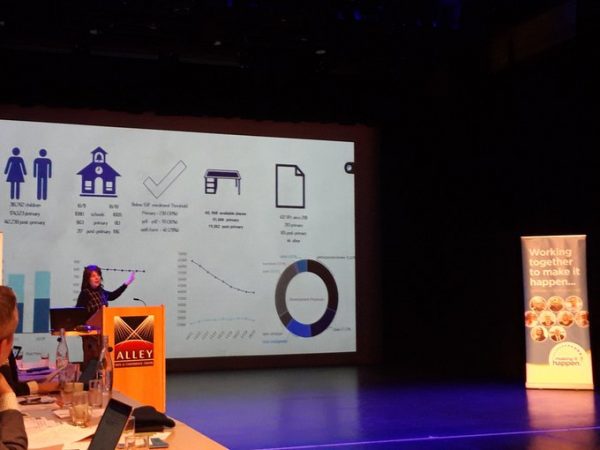 A meeting of the Strategic Growth Partnership for Derry City and Strabane District has taken place at the Alley Theatre, attended by community and statutory organisations working together towards the delivery of the Strategic Growth Plan.
Partners heard a range of reports on a number of key issues including education, community planning and the environment.
Among the reports brought before members was the unveiling of the Natural Capital Account of Derry and Strabane's natural resources, presented by Council's Lead Officer for Green Infrastructure, Dr Christine Doherty.
Partners heard that Council's green spaces will yield £1billion of benefits in terms of mental and physical wellbeing over the next decade.
Natural capital accounting is a new approach to estimating the economic benefits provided by greenspaces, particularly for public health and wellbeing.
During the SGP meeting partners heard an update from the Education Authority, Department of Education and CCMS focusing on Area Planning.
The Centre for Effective Services also took the opportunity at the meeting to talk about the work they are doing with three local Community Planning Partnerships including Derry and Strabane to develop a co-design leadership approach that works for community planning in Northern Ireland.
Speaking afterwards, Council Chief Executive John Kelpie, said it was fantastic to see work continuing to steadily progress towards the strategic outcomes of the Growth Plan.
"The Strategic Growth Partnership received reports today indicating that progress is continuing right across Derry and Strabane.
In November we unveiled our first Statement of Progress which revealed a wave of positive change already beginning to emerge across the majority of the outcomes identified within the plan.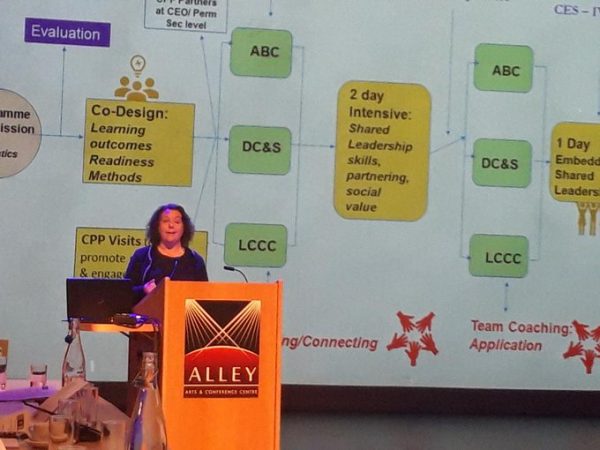 "I was particularly interested in the findings of the report on Council's Natural Capital Account.
"DCSDC is already leading the way as the first local council to develop a Green Infrastructure (GI) Plan to manage green and blue spaces and this is the latest step in the campaign to promote health and wellbeing through protecting and enhancing our environment.
"It's fantastic to see the strong partnership approach to tackling the challenges affecting the North West beginning to impact on so many areas."
To find out more about progress on the Strategic Growth Plan for Derry and Strabane go to growderrystrabane.com
Tags: