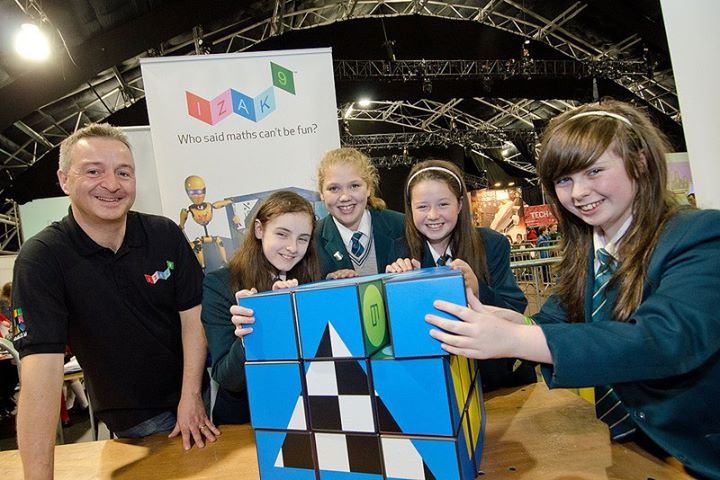 THE creator of an innovative maths teaching tool used in the majority of Northern Ireland's schools has encouraged local businesses to consider joining an export support programme to help them build a sustainable international presence.
Qubizm's Izak9 product is a cube shaped hands-on resource that has revolutionised the way the subject is taught in local schools.
With support and training from the Gateway to Growth Export Programme, the product is now exported to a number of European countries and is distributed as far afield as New Zealand.
New participants are currently being recruited for the programme which has already been completed by 17 companies from across Derry, Strabane and Donegal.
Qubizm founder Franz Schlindwein has urged North West businesses to take the first step in building their export presence by attending an Export Insights Workshop, hosted as part of Enterprise Week, at the Bishop's Gate Hotel.
"I would recommend the Gateway to Growth Export Programme to any businesses considering moving into international markets," he said.
"Programme Co-ordinator Martin McBride has an expert insight into exporting and as part of the programme gives participants one to one time, getting to know their business and discussing their specific needs. We found this very valuable.
"New businesses especially, can naturally be more product than business focused and the programme encourages a mindset shift towards forming partnerships and exploring new markets.
"The Enterprise Week workshop is a great opportunity to share experiences of export with other entrepreneurs and learn more about the export services that are on offer."
The colourful Izak9 cube based system, which is supported by engaging online learning resources, has been bringing teachers and pupils together in developing exciting new strategies for tackling traditional maths problems.
Although the product gained popularity rapidly on home soil, Qubizm waited until they had a very firm foothold in the domestic market before venturing overseas.
"Before we looked at international markets we had to validate the product at home to prove its impact. This involved schools, universities, our Education Authority and The Inspectorate" he continued.
"Once we reached a point where the product was used in 60% of Northern Ireland's schools, we decided it was time to look towards international markets.
"We started by moving into the South of Ireland market where we now work with 15% of schools and we took part in the Export Support Programme to learn how to identify potential partners further afield.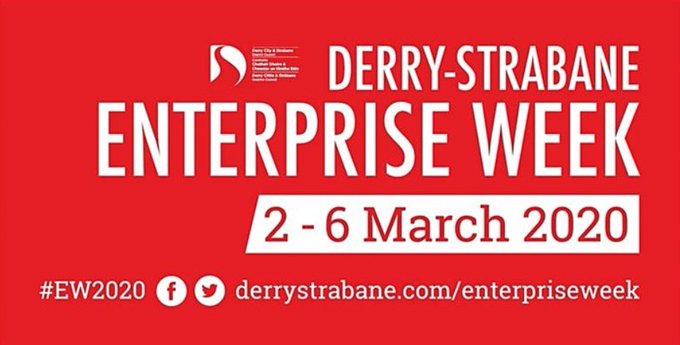 "We now work with companies in The Netherlands, New Zealand and Denmark and we are looking at other partnership opportunities abroad with connections already being established in the US, Spain, Middle East and China."
The Gateway to Growth Export Programme is financed by the Executive Office and the Irish government and offers participants a range of support and training taking them through every stage of preparation for their export journey from reviewing current activity, identifying opportunity, assessing capability and planning for growth.
Services included in the Programme are Export Skills Development Workshops, One to One export readiness assessments, Networking and Development Opportunities, Working Groups on market research, market selection and market development, access to in market support, trade missions and funding for in market activities.
The Export Insights Workshop will be held on Tuesday March 3rd 2020 at Bishops Gate Hotel from 9am – 12.30pm for registration details visit www.derrystrabane.com/enterpriseweek
For further information contact laverne.odonnell@derrystrabane.com
Enterprise Week 2020 will feature workshops, information seminars, networking events and 'drop in' clinics offering support and guidance on a range of business matters such as financial advice, branding, driving innovation and promoting women in business, and first hand advice from industry recognised guest speakers.
Keep up to date on Social Media by following @Business Support Derry Strabane on Facebook, @dcscbusiness on Twitter and using the hashtag #EW2020.
Tags: