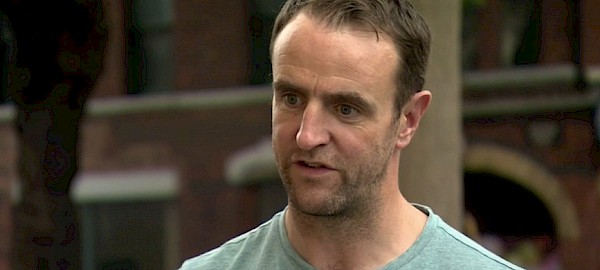 SDLP Social Justice spokesperson Mark H Durkan has criticised a lack of urgency from the Department for Communities to increase the Rates Support Grant for poorer councils.
In his previous tenure as Environment Minister, Mr Durkan was able to protect funding for the Rates Support Grant despite significant cuts to his Department's budget.
Said the Foyle MLA: "This is not a 'pie in the sky' notion, it is doable, it has been done before during my time as Environment Minister.
"Ring-fencing funding for the Rates Support Grant provided essential protections for ratepayers who were already struggling to keep afloat.
"The reality is, the removal of this policy has cost councils millions in the intervening years.
"Across the North, particularly within my own council area of Derry and Strabane- where job opportunities are limited and wages stagnant- people cannot afford hike after hike in their rates.
"Earlier this month an SDLP proposal to keep the rate increase as low as possible received cross-party support at Derry City and Strabane District Council.
"But this does not go far enough. The restoration of the Support Rates Grant is the only way to ensure we do not place an additional burden on our ratepayers.
"It is lamentable that neither the Communities Minister or Finance Minister could meet DCSDC before the striking of the rates, despite numerous requests being made since the restoration of the Assembly.
"Furthermore, Communities Minister Hargey's response to my question on securing grant aid for ratepayers, is extremely disappointing to say the least.
"Protections for poorer councils need to be guaranteed, this requires a commitment not just from Minister Hargey but from the Executive as a whole."
In response, the Minister for Communities said: "The level of the Rates Support Grant budget for the 2020/2021 financial year will only be decided when the Departmental Budget has been confirmed.
"Decisions affecting the level of Rates Support Grant, that will be available next year, will only be considered in the context of the wider budgetary position of my Department.
"This grant is a support grant to eligible councils but is discretionary in terms of value."
"I am travelled to the North West on 19 February 2020 to meet the Chief Executives of affected councils to discuss the Rates, Support Grant."
Tags: