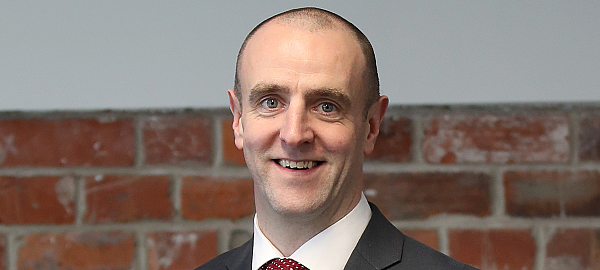 THE SDLP's Mark H Durkan has called for intergovernmental working to ensure EU health card legislation is upheld post-implementation period on December 31, 2020.
Health Minister Robin Swann did confirm that provisions are in place to maintain UK citizens' right to use the European Health Insurance Card (EHIC) over the transition period, in a response to an Assembly Question asked by Mr Durkan.
Said the Foyle MLA: "The Department's response has confirmed that the EHIC protections will no longer apply to UK citizens after December 2020.
"However, Minister Swann has assured that future arrangements will take the needs of Northern Irish Citizens into account.
"Last September, the Irish Government announced their commitment to protecting the EHIC for citizens of the North.
"The EHIC has become a necessity for anyone travelling within the EU, granting state-provided medical treatment if they become sick or are unfortunate enough to have an accident whilst in a European country.
"It is important these protections are upheld for citizens of the North and I hope the incoming administration in the Republic will make this a priority going forward.
"Navigating the unpredictable and potentially disastrous fall-out of Brexit depends on continued and successful intergovernmental working.
"During the challenges and indeed, uncertainty around post-implementation, it is crucial proactive steps are being made to ensure damage limitation.
"A close working relationship between the Irish and UK governments must be maintained during the upcoming months, ensuring sensible decisions are taken to protect interests in the North and to untangle issues which will undoubtedly arise throughout the transition period."
Tags: