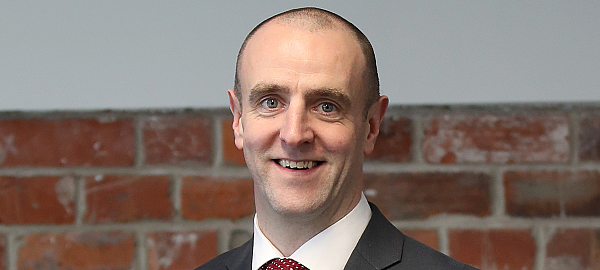 THE SDLP's Mark H Durkan has welcomed an Assembly motion which has been passed in support of expanded IVF provision.
An SDLP amendment, proposed by Mr Durkan ensuring that women who will otherwise cross the threshold and miss the enhanced provision are prioritised, was also passed.
Said the Foyle MLA: "The expansion of IVF provision has been a key priority for the SDLP, a recent manifesto commitment and one which our negotiators continued to stress as part of the talks.
"This will make a tangible difference in the lives of families across the North, 1 in 7 of whom have difficulty conceiving children.
"Many have had a huge financial cost of trying to access IVF privately and this cost has ruled many families out of seeking to become parents.
"I warmly welcome that expansion of IVF provision is included in the New Decade, New Approach deal.
"I will be engaging with the Health Minister to ensure it is delivered in a timely fashion."
Tags: