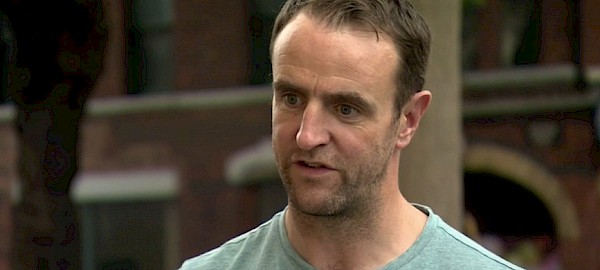 THE SDLP's Mark H Durkan has called for clarity around the EU directive on cross-border healthcare following the UK's withdrawal from the EU.
In response to his question on the matter, Health Minister Robin Swann confirmed that CBHD will no longer apply unless an arrangement is reached between the UK and EU.
An additional question asked by Mark H Durkan, revealed 1119 approvals to the scheme for this year alone, a marked increase on previous years.
Said the Foyle MLA: "It is clear that an alternative to the EU directive must be sought; and I welcome that the Department is currently considering policy options in relation to the principles within the CBHD, for the post withdrawal period.
"Up until recently this scheme was relatively unknown, the increased public awareness coupled with the North's lengthy waiting lists have owed to the soaring number of approvals from just 63 in 2015/2016 to 1119 approvals for the period between 1 April to 20 January 2020.
"The Western Trust area makes up 390 of this year's approvals, the highest across the North – an unsurprising fact given that the WHSCT also holds the highest waiting times in the region.
"It is important to note many applications fall under hip and knee replacements- of which there are thousands of patients currently waiting- therefore I would argue that an overhaul of orthopaedic care is also required."
He added: "Using this avenue in the first place is not ideal, we must look at increasing capacity here to begin with.
"Patients still have to pay upfront for any procedure under the EU directive, in effect creating a two-tier health system whereby fast-track treatment is only available to those in a financial position to do so.
"The Department must look at cost differentials going forward, to ensure the most viable option is determined.
"Measures need to be put in place to guarantee that all trust areas and Orthopaedic services are properly resourced to meet current demand for procedures covered under the EU Directive.
"A health service, free at the point of delivery must be protected at all costs."
Tags: