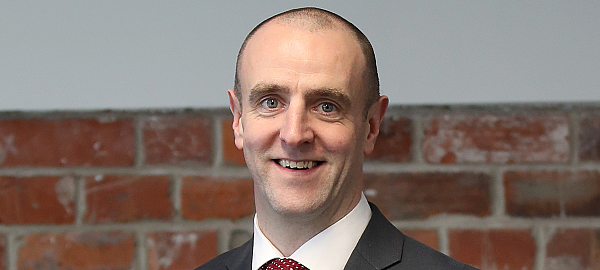 SDLP MLA Mark H Durkan has welcomed the Department for Communities commitment to reform the North's outdated alcohol licensing laws.
The Communities Minister reiterated the Executive's priority to changing the current licensing framework under the New Decade, New Approach Deal, in a response to a question asked by Mark H Durkan MLA.
Said the Foyle MLA: "The liberalisation of the North's antiquated licensing laws is long overdue and I welcome the Department's commitment to implementing reform as soon as possible.
"As Hospitality Ulster has previously outlined, the local hospitality industry supports thousands of jobs, contributes £1.2bn every year to our economy and is a key cornerstone of our growing tourism industry.
"Evidently, modernising our licensing laws is crucial to the future economic growth of the North.
"I have no doubt that the discernible public support will be reflected in the consultation report due in the coming weeks.
"I welcome the commitment from the Minister and will continue to press for action, to unlock potential across the North.
"We cannot miss this opportunity to give our hospitality industry and tourism sectors a much needed boost," he added.
Tags: