According to reports, the infant travelled from Hong Kong with its parents last weekend and started presenting respiratory symptoms shortly afterwards.
The child's parents contacted the A&E department at Altnagelvin Hospital and the baby was admitted on Thursday evening as a precaution.
A full emergency protocol incident was put into operation at the hospital and the baby was moved into isolation.
The area where the baby was treated was also sealed off as a precaution.
Ambulance crews were seen at the hospital dressed in white protective body suits.
A spokeswoman for the Western Trust said: "We do not comment on individual patients.
"For information on Coronavirus go to HSE.gov.uk/news/Coronavirus.htm".
A spokesperson for the Public Health Agency also said it "cannot comment on individual cases".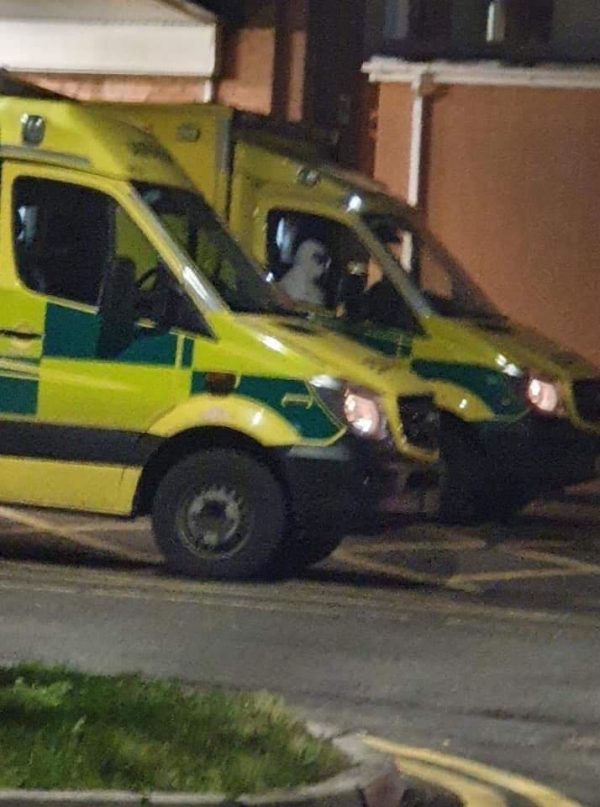 "The latest information on novel coronavirus (2019-nCoV) can be found on the PHA's website at www.pha.site/coronavirus," they added.
In Britain, there have now been three confirmed cases of Coronavirus.
A third person tested positive on Thursday for Coronavirus in Britain after contracting the disease in Asia, but not in mainland China.
Tags:
A BABY is being tested for Coronavirus at Altnagelvin Hospital in Derry.