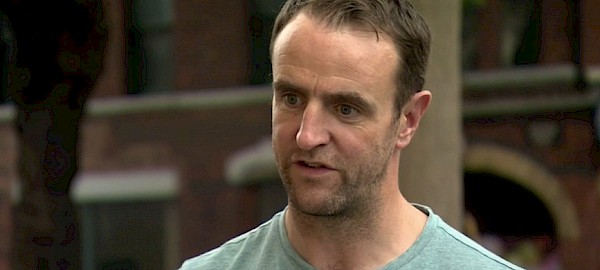 SDLP Social Justice Spokesperson Mark H Durkan has welcomed the extension of mitigations in relation to the Bedroom Tax.
Sinn Fein's Department for Communities Minister Deirdre Hargey announce today that the proposal to extend welfare mitigations to the so-called bedroom tax would cost £23 million per year.
Said the Foyle MLA: "The disastrous roll-out of Welfare Reform has hit our communities hard. The announcement from Communities Minister Hargey, that the Executive will extend mitigations beyond March 2020 is very welcome but the matter requires a long-term approach.
"It demands a significantly strengthened package that will protect claimants from all aspects of Welfare Reform, already adversely affecting some of society's most vulnerable, including the Bedroom Tax.
"The SDLP criticised the roll-out of Welfare Reform from day dot; it should've never come to pass.
"We have long been opposed to the callous Tory welfare cuts that have been supported by DUP, Sinn Fein and Alliance.
"We were clear that the best way to protect people from welfare reform was to vote against it and that is what the SDLP did.
"So whilst I welcome the extension of mitigations, it is clear the current package is neither sustainable nor sufficient.
"Much more work must be done to repair and mitigate the existing damage."
Mr Durkan added: "I will be liaising with the Communities Minister to see what additional mitigations can be secured for people across the North already suffering as a result of this callous Bedroom Tax."
Tags: