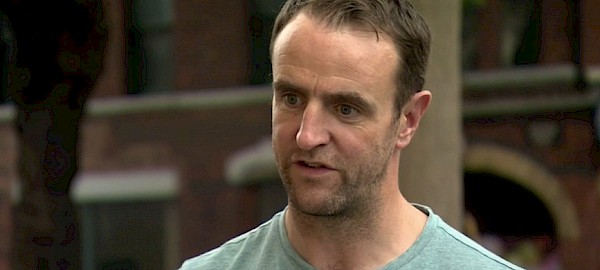 SDLP Social Justice spokesperson Mark H Durkan has called the urgent need, not only for the extension of welfare mitigations but for a strengthened package to ensure claimants are protected from all aspects of Welfare Reform.
Said the Foyle MLA: "The disastrous roll-out of Welfare Reform has hit our communities hard.
"The commitment both within the New Decade, New Approach agreement and from Communities Minister Deirdre Hargey, to extend mitigations beyond March 2020 is all well and good but the matter requires a long-term approach.
"It demands a strengthened package that will protect claimants from all aspects of Welfare Reform already adversely affecting some of society's most vulnerable, including the Bedroom Tax.
"It is important to note many claimants have already seen a cessation of their supplementary payments.
"Others have been forced to pay for extra bedrooms, yet through no fault of their own are unable to downsize due to severe shortages within the social housing stock here.
"Most now find themselves caught in a Catch-22 without protections and without appropriate action being taken on their behalf.
"The existing package, as far as I'm aware, fails to account for those circumstances or to provide a mechanism of financial assistance for those already bearing the brunt of this fundamentally flawed system.
"It has unjustly penalised many families and individuals already struggling to stay afloat."
Mr Durkan added: "Last year's all-time-high food-bank usage and the increasing number of households forced into debt, are testament to the woeful impact of welfare reform here.
"The deepening chasm between rich and poor within our society is profound and without a strengthened package, this is set to worsen.
"The SDLP criticized the roll-out of Welfare Reform from day dot; it should've never come to pass.
"So whist I welcome any extension of mitigations, much much more work must be done to repair and mitigate the existing damage."
Tags: