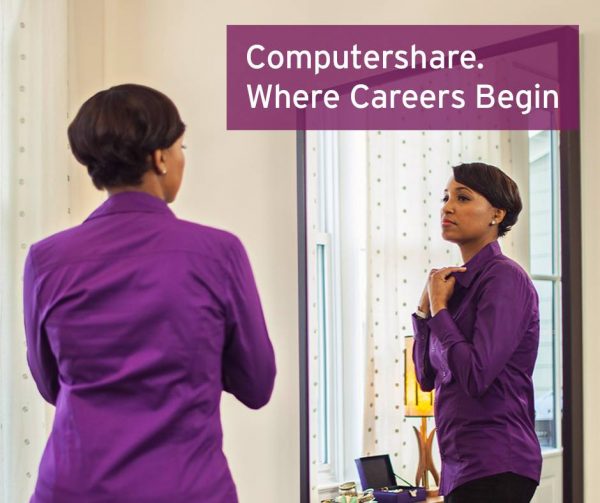 THERE are fears for more than 60 workers at a financial administration company based in Derry.
Computershare, which provides mortgage services for a number of banks from Pioneer House in the Ulster Science & Technology Park, said just 16 of 66 jobs will go.
But, with a further 20 jobs cut last July, some workers at the base said they feel insecure about their future, the Belfast Telegraph reports.
One worker, who did not want to be identified, told the newspaper staff who are affected by the news feel that even if their jobs are saved this time, there will be longer-term uncertainty.
He said: "There are 66 people waiting to see if they will lose their jobs in this latest round of redundancies, but whether they do or not they feel it is only a matter of time before they are out of work.
"These are people with families, mortgages and who are extremely stressed about their futures."
The company employs nearly 280 people in Derry, with a further 12,000 at 90 bases around the world.
A spokesman for Computershare said: "We regularly review our operational footprint to make sure it is fit for purpose.
"We remain committed to the Derry office, and have recently created 11 new roles there, although as part of a restructure of our loan services business in the UK, 16 roles in Derry have been placed at risk of redundancy.
"We'll try to move anyone affected into other roles whenever we can and will communicate regularly with our staff throughout the process."
Brian McDaid from the union Aegis said efforts to save all jobs are ongoing.
Tags: