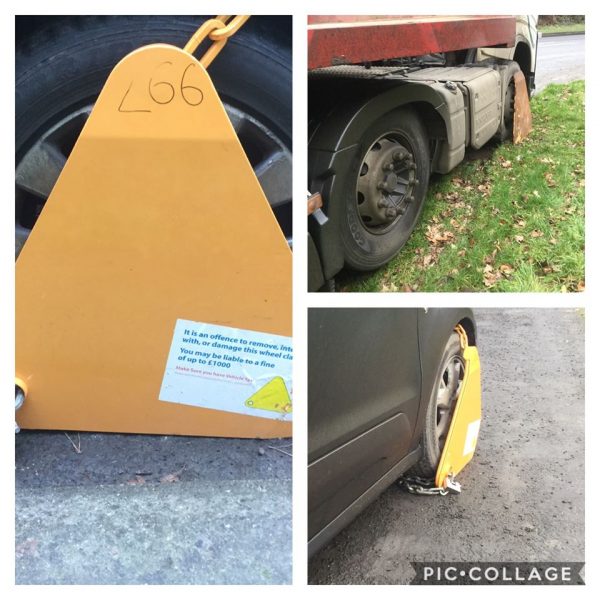 POLICE say they are continuing to detect motorists in Derry driving vehicles which are either not taxed or no valid MOT certificates.
This week a crackdown in the Waterside between the PSNI and the Driver Vehicle Agency saw two dozen vehicles clamped and a raft of fixed penalty notices issued for a series of motoring offences.
PSNI Foyle say: "Along with our partners in DVA, your neighbourhood policing team were in the Waterside area of the city checking that motorists are on the road legally and that vehicles are roadworthy.
"A number of motoring offences were detected, with 24 vehicles clamped and 7 vehicles issued tickets for No Tax."
Tags: