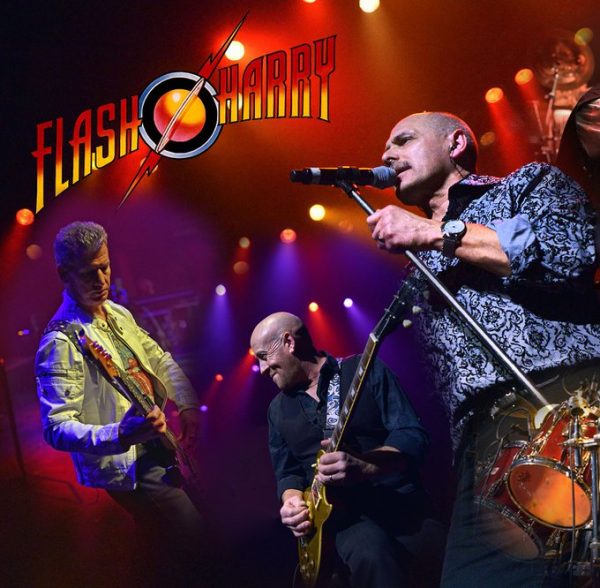 FLASH Harry, the North's most enduring tribute band, will take to the stage at the Alley Theatre next Friday, January 24.
The band celebrate the music of super star Freddie Mercury and universal super group Queen, and they are honoured to play a staple set of anthems from "Radio Ga Ga" and "We Are the Champions" to "Bohemian Rhapsody", "Who Wants to Live Forever", and everything in between.
This is a rock show that will have the audience rocking in their seats and singing along to the music of one of the greatest bands in history.
The five piece formed in 1992 and have played everywhere from the USA to Dubai as well as major venues in the UK and Ireland, and they continue to sell out venues wherever they go, recreating the magic of Queen for audiences young and old.
This is a must see show for any rock music fans!
Tickets can be purchased through the Alley Theatre Box Office on 028 71 384 444 or online www.alley-theatre.com
Tags: