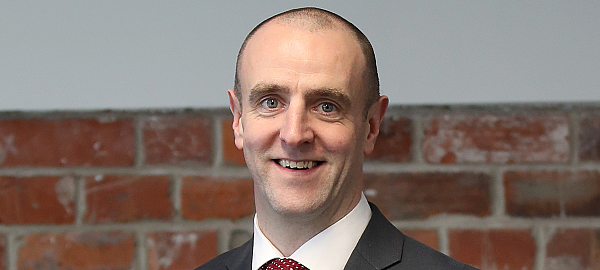 SDLP Health Spokesperson Mark H Durkan has reiterated calls for increased investment and support services relating to perinatal mental health.
The All Party Group on Mental Health, of which Mr Durkan is chair, has written to Health Minister Robin Swann to discuss the proposed Perinatal Mental Health Business Case.
Said the Foyle MLA: "I am pleased to see a commitment for increased perinatal care support within the New Decade, New Approach agreement.
"I alongside my colleagues from other parties and groups on the APG on Mental Health, hope to meet with Minister Swann to discuss the improvement services here.
"Considering 20% of women and between 5-10% of men will suffer from perinatal mental health at any given time, it is unforgivable that support services here continue to lag far behind our counterparts.
"Perinatal mental health and the wider issue of mental health must be granted parity of esteem.
"We must commit to delivering new models of care for perinatal mental health- where issues are identified as early as possible and where treatment is provided promptly.
"No parent should suffer in silence during what can prove a socially isolating time for many- we need provisions in place to ensure parents and babies have the best possible start in life."
Mr Durkan added: "Slowly but surely we are breaking down barriers surrounding mental illness and the issue of perinatal mental health is seemingly the last taboo.
"By pledging increased investment and an effective support network to address a myriad of issues from perinatal depression to postpartum psychosis, we can provide new mothers and their families with the dignity and respect they deserve."
Tags: