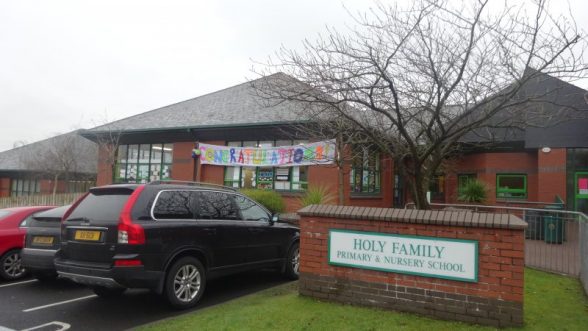 SDLP Foyle Representative Mark H Durkan MLA has warmly welcomed the inclusion of Holy Child Primary School in Derry in the School Enhancement Programme.
The Derry MLA said: "I am delighted to hear that Holy Child primary school is included in this programme, as one of approximately 18 schools to benefit from a total investment of £45 million.
"Along with SDLP colleagues across the North, I have been advocating for some time to ensure this scheme commences urgently and pupils, teachers and parents reap the benefits.
"I want to applaud the tireless advocacy of the staff and parents who worked very hard to make this a reality."
"It is essential that our children are able to study in a comfortable and appropriate environment.
"The knock on effect of these refurbishment works represents a much-needed win for the construction industry.
"These works will provide a vital stream of work for the industry, which has come through a challenging time in recent years."
Mr Durkan added: "It is vitally important that there are no delays in getting these improvement projects started so that teachers and pupils can experience a better educational environment."
Tags: