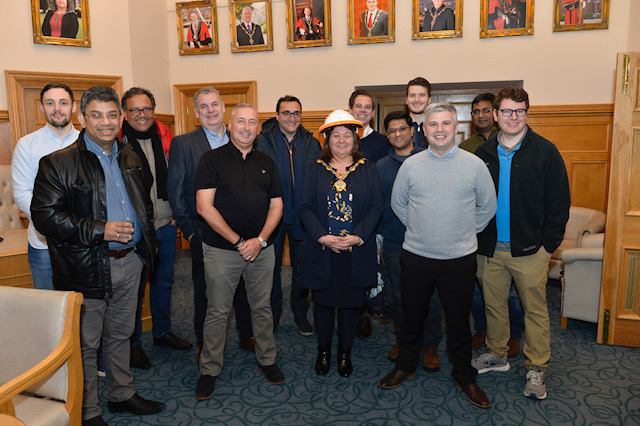 THE Mayor of Derry and Strabane District Council (DSDC) Michaela Boyle hosted a Reception at the Guildhall for a number of representatives from DuPont, Guardhat, FireHud and DuPont Sustainable Solutions project teams just before Christmas.
Representatives from the global teams visited Maydown to continue their innovative efforts on the development of new technologies aimed at protecting industrial workers around the world.
Paul Kirkpatrick from DuPont Maydown commented: "We are delighted to welcome our DuPont colleagues & other innovative companies from around the globe to Maydown as we continue to develop leading edge solutions for global industry and continue to focus on our aim of establishing DuPont Maydown as a world class manufacturing facility."
Also in December, DuPont Maydown was awarded a prestigious Spider Award which showcases companies who drive digital excellence in every aspect of their organisation.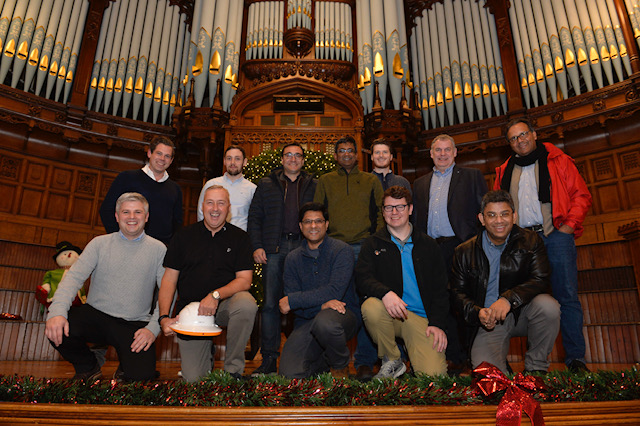 DuPont Maydown was successful in the Digital Transformation in Manufacturing, Infrastructure & Industrial IoT category.
Tags: