Little Shane Paul was born to Derry mum Tamara Tierney just 60 seconds after the new decade was heralded in.
The Western Trust says on its Facebook page: "Welcome to the 2020!
"Congratulations to all the babies born today at Altnagelvin and South West Acute Hospitals.
"Baby Shane Paul Tierney was the first baby born in Northern Ireland this decade.
"Derry mum, Tamara gave birth to her baby boy Shane Paul at 00:01 am this morning at Altnagelvin Hospital.
"Next to arrive was baby Miller from Limavady who was born at 01:52 am at Altnagelvin Hospital.
"Following soon after Mum Laura Brown from Enniskillen gave birth to her son Arthur at 02:44 am at the South West Acute Hospital.
"Next to arrive was baby Baille O'Connor from Omagh born at Altnagelvin Hospital at 11.09 am and then baby Faye Hasson born at 11.35 am at Altnagelvin Hospital
"Best wishes to all our New Year's Day babies, their mums, dads, families and of course to the staff who continue to do a wonderful job!!"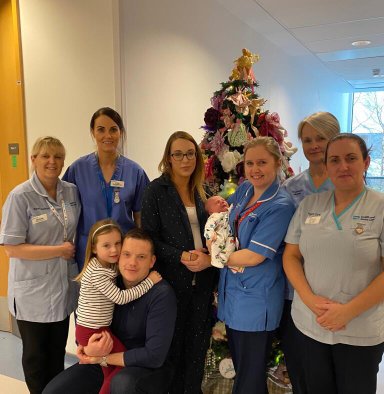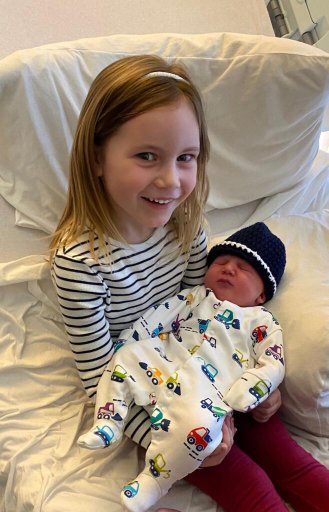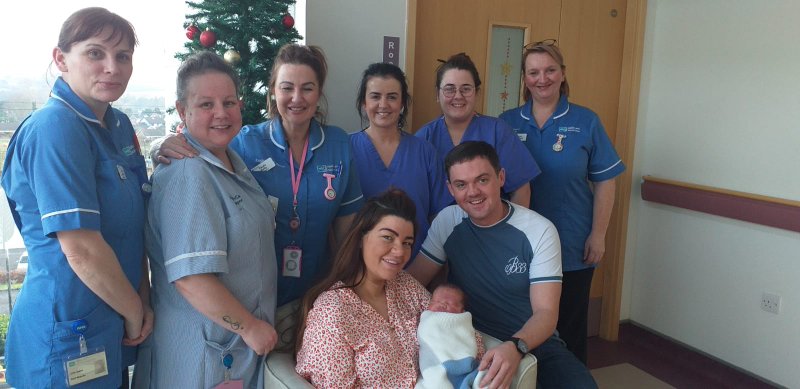 Tags:
THE first little bundle of joy born in the North of Ireland in 2020 was delivered by the caring nursing staff at Altnagelvin Hospital.