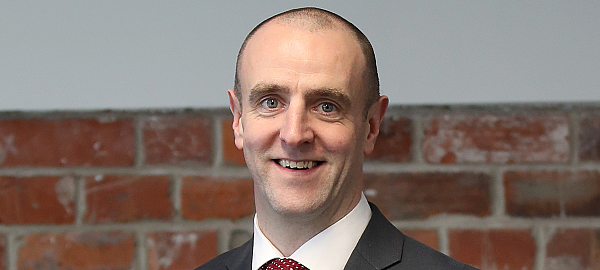 SDLP Health Spokesperson Mark H Durkan has added his support to International Crohn's and Colitis Awareness Week which runs from December 1-7.
The initiative aims to highlight both the physical and mental impact of the two most prevalent forms of Inflammatory Bowel Disease.
Said the Foyle MLA: "For those living with Crohn's and Colitis, every day activities can be a challenge. The constant pain, fatigue and anxiety surrounding the urgency to use the toilet means that sufferers are subjected to both physical and emotional distress.
"Over 300,000 people in the UK are currently living with this disease yet because of the stigma and lack of knowledge surrounding the disease that number is likely much higher.
"As an invisible illness many people suffer in silence. However, awareness weeks like these provide an opportunity to educate people, to know the symptoms and to open a dialogue.
"Pertinently, this week coincides with Day of People with Disabilities- both in conjunction will hopefully make people think twice before judging a person's disability based on how they may look on the outside."
Mr Durkan added: "The SDLP has previously supported calls at Westminster to increase the number of IBD nurses to support those living with inflammatory bowel diseases.
"Those resources and others including more accessible toilets in public spaces, need to be made available.
"By raising awareness, together we can fight for a better quality of life for those affected by Crohn's and Ulcerative Colitis."
Tags: