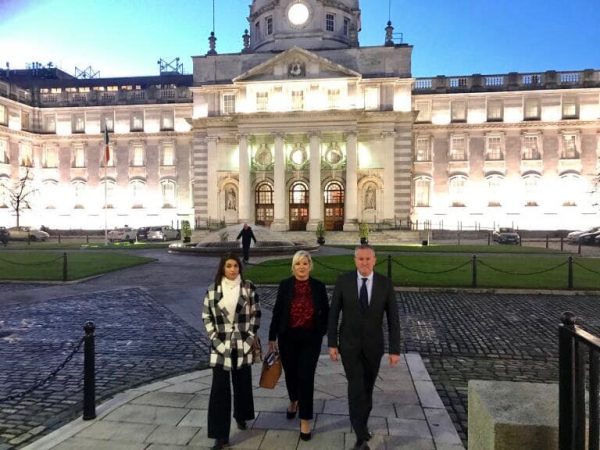 SINN Féin's Elisha McCallion says she has lobbied the Irish government for funding for the A5 road upgrade and the expansion of Magee campus in Derry.
The Foyle Westminster election candidate said: "I was in Dublin yesterday where I raised the need for funding for the vital A5 upgrade project with the Irish government's transport minister.
"I also took the opportunity to press the education minister on the need for progress on the expansion of Magee.
"The Irish government have an important role to play in assisting the growth and development of the wider north west region.
"I will continue to challenge them to deliver that."
Tags: