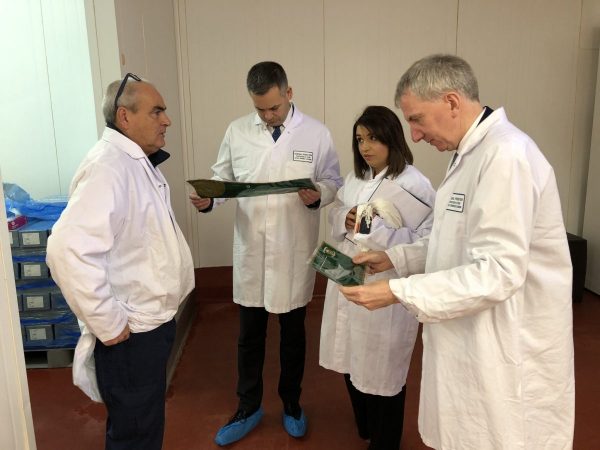 SINN Féin's Elisha McCallion has said huge opportunities exist in the north west for innovators and manufacturers.
The Foyle candidate said: "I met this week a number of business leaders across the north west alongside my colleagues Pearse Doherty and Máirtín Ó Muilleoir to discuss the need for inclusive and sustainable growth.
"We also visited several factories and processing plants, including those that work on a cross-border basis, to listen to the views of local businesses.
"Huge opportunities exist for innovators and those in the manufacturing sector with our plans for economic growth.
"In particular, the opportunities that exist around the Heathrow hub I am working to secure for Ballykelly will create jobs throughout the sector.
"Another key area of potential growth is data centres and this city is ideally located to seize the potential that will bring.
"It is important that local businesses are well placed to avail of the huge opportunities these developments could bring to the north west and that we have a workforce educated and trained to take up those jobs.
"I will continue to work alongside local businesses to make their voice heard and help our economy reach its potential for the benefit of everyone in the north west," added the former Foyle MP.
Tags: