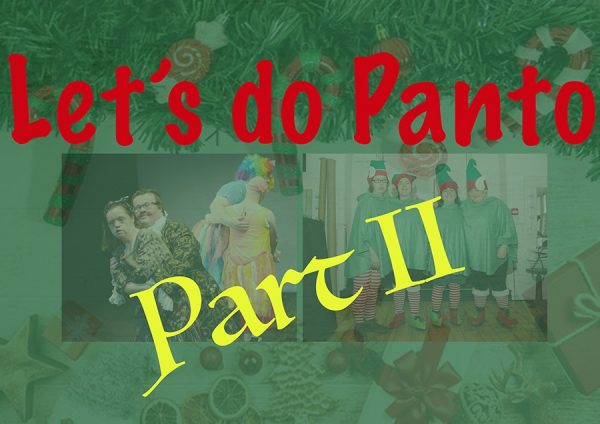 AFTER the success of "Let's Do Panto" last Christmas, Lilliput Theatre Company were compelled to create a sequel for 2019.
This year as the group journey further through some more panto favourites.
Part II will also include appearances by a few special guests from within the local community mixed together with live music, dance, audience participation and lots and lots of fun- not forgetting the hard working elves who bring us some of that good ole Christmas spirit!
Presented in true Lilliput style this is an evening not to be missed!
The Panto will take place next week on Wednesday, December 4 and Thursday, December 5 at 7pm at the Playhouse Theatre in Artillery Street.
Ticket costs – £8.00 Adults and Senior Citizen/Children under 16 – £6.00 and can be purchased through the Box Office on Tel: (028) 71268027.
Early booking essential.
For more information please contact Clare-Ellen Duddy, Senior Day Care Worker, Lilliput Theatre Company on M: 07342061591 or through the Box Office on Tel: (028) 71268027.
Tags: