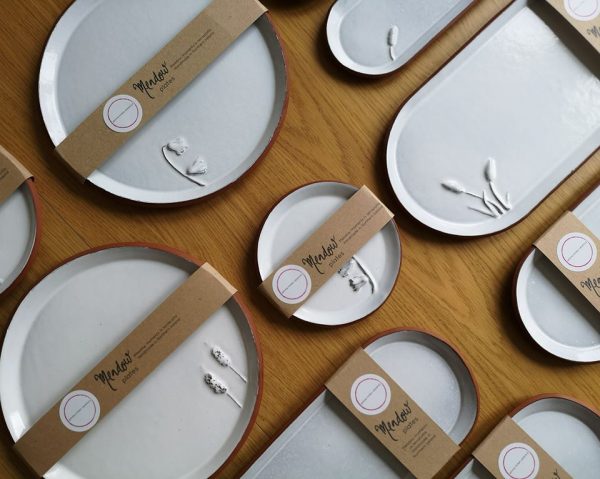 THIS weekend join in and explore the Guildhall Craft and Artisan Food Fair and be treated to a wide variety of crafters including a stunning line-up of ceramicists.
Each have their own unique take on the art and set themselves apart from each other in their own special way.
Jemma Millen began working in ceramics following her graduation in 2012 from the Ulster University in Fine and Applied Art, specialising in ceramics.
Initially she was torn between painting and ceramics but ultimately chose ceramics because "the possibilities are endless".
She's now based in based in Crumlin, Co. Antrim, creating hand-built functional forms.
Her creations are influenced by her natural surroundings and key events in her life with her work predominantly being made with terracotta.
She views her work as a personal therapy. When asked about attending this year's Fair Jemma said:
"I'm very excited to be selected this year, especially because I had never done this type of event before in Derry.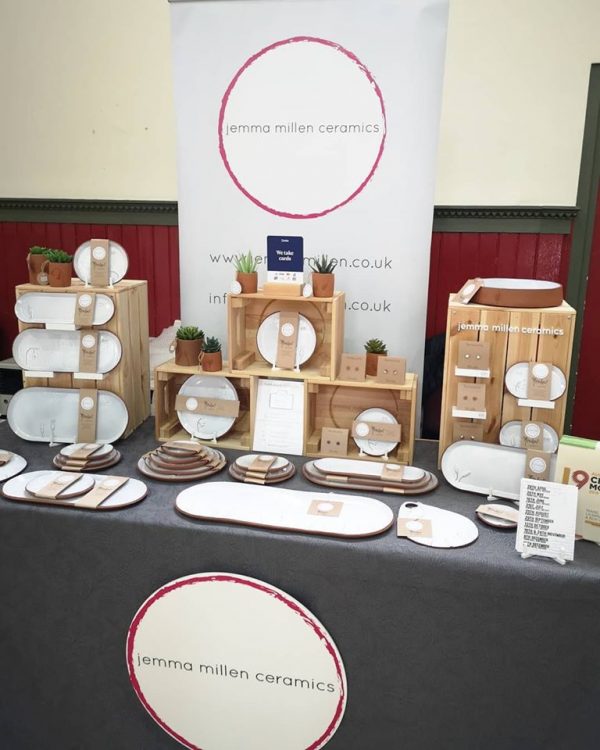 "I will be selling a range of home and tableware which are all hand built, as well as a good variety of Christmas decorations."
The Craft Fair runs Friday to Sunday, opening from 5pm to 8pm on Friday, 10am to 6pm on Saturday and 10am to 7pm on Sunday.
The full list of exhibitors at this year's Fair are: Tique Lights, IC by AC, The Gem Blosson, Clare Skelton Artist Maker, A Blissful Blend, Bluebell Handmade Jewellery, Velveteen, Patricia Millar Ceramics, Pageant Jewellery, Camphill Community Clanabogan, Artwood, Rachel Julca Designs, Urney Creations, R & H Shearer Ceramics, Rathlin Knitwear, Stone Art Gallery Kevin McGrellis Art, Natasha Duddy Glass Designs, Mount IDA Pottery, Eilis Galbraith, Elsie Tweed, Rachel Cleary Ceramic, Joanne Gamble Jewelley, Willow Studios, Granny Knitter, Celtic Irish Art, Koto Candles and Melts, So 27 Skincare, Alison Havey Ceramics, Handmade in Donegal, Valerie Taylor Handwoven in Ireland, Bridie Mullan Ltd, Maureen McGhee, Handmade by Fiona Doney, Leona Devine, WB Woodcraft, Banshee Silver, Niamh Fahy, Quilling Beee, Mead Enamels, The Blueridge Craft Company, Jemma Millen Ceramics, Susan's Creations, Angel Wood Candles, Handmade by Vine Haugh, Derry Nice Things, Marie Louise Gormley.
Visit derrystrabane.com/craftfair to view the full Guildhall Craft and Artisan Food Fair programme.
Tags: