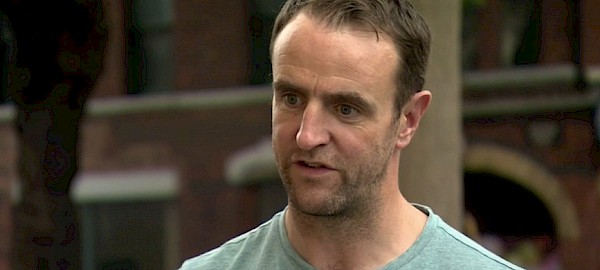 SDLP Health Spokesperson Mark H Durkan has met with UNISON to discuss the health and social service pay crisis.
Mr Durkan said it is clear that trade unions feel let down by the Department of Health's response, with UNISON arguing that it does not fully address nor reflect the gravity of the situation.
Said the Foyle MLA: "The severity of where we're at as a direct consequence of pay disparity, cannot be overstated. We are living through a crisis within our health service and as such the action – or inaction as the case has been – taken now will have long-lasting impacts for decades to come.
"After meeting with UNISON, it is frighteningly clear that upholding the highest standards of patient safety, cannot be guaranteed under current conditions.
"As pressure on acute services in our hospitals increases and as hard pressed staff are asked to deliver better results with fewer resources, it is outrageous that their selfless passion continues to be punished with a bad deal.
"The SDLP has stood shoulder to shoulder with our health workers, demanding parity of pay and we are fully supportive of their decision on strike action. This was a decision deliberated and agonised over, and is unfortunately a necessary one.
"There is no doubt that the 12% shortfall in the health service has exacerbated existent issues including lengthy waiting lists and difficulties accessing services.
"Our agency bill stands at an all-time high; money which would have been better invested in retaining staff.
"Our health workers constantly go above and beyond the call of duty, working themselves to the point of exhaustion to cover the ever growing number of gaps in the service.
"It is not hard to conclude that this is a factor in the difficulty in recruiting staff and the continued 'brain drain' to better paid opportunities across the water."
He continued: "This issue has been allowed to escalate to the point of crisis and has now spiralled into a public safety concern – that is entirely unacceptable.
"Party politics aside, we must all support our health workers in their demands for pay justice.
"We need to listen to those on the ground; allow the trade unions and our nurses to be the loudest voices, in order to deliver a sustainable solution to this crisis.
"I want to assure health and social service workers that fighting the pay gap remains a priority for myself and the SDLP.
"We want to see this through to a positive resolution – the future of our health service relies on it.
"There have been enough talking shops, now is time for delivery."
Tags: