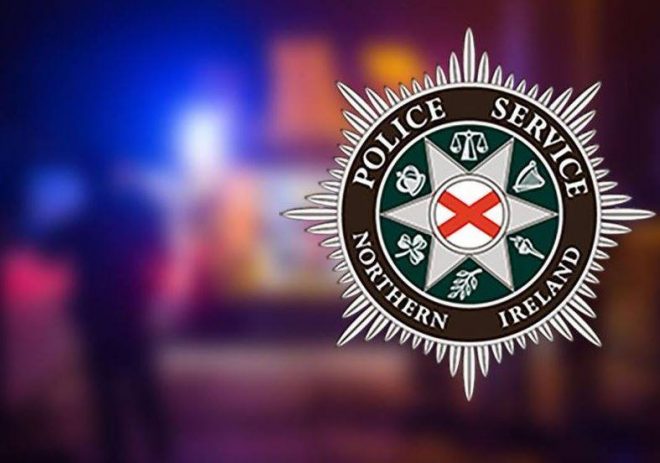 A 63-year-old woman who was arrested under the Terrorism Act in Derry's Creggan by detectives investigating terrorist activity yesterday, has now been freed.
Sadie Callan was detained on Thursday, October 31, under section 41 of the Terrorism Act 2000.
The veteran Sinn Fein activitist was taken to Musgrave PSNI station for questioning.
Police say she has now been released pending a report to the Public Prosecution Service.
Sinn Fein supporters held a protest outside Strand Road police station yesterday over her arrest.
On its Facebook page, the Eamonn Lafferty Cumann said the protest was held "in solidarity with Cumann member and veteran Republican Sadie Callan who was arrested in Creggan".
Tags: