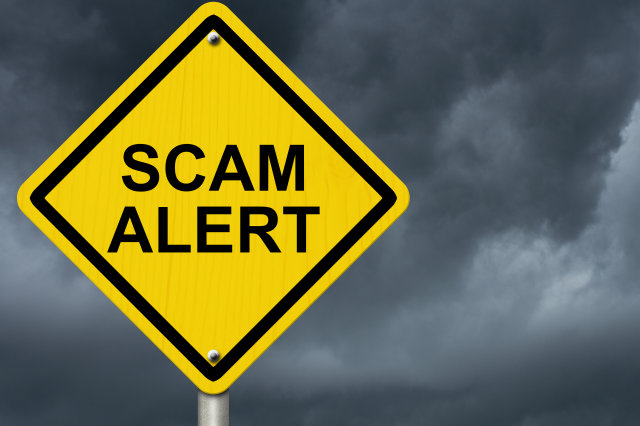 THE public in Derry are being warned about the latest scam being operated by crooks in a bid to take cash off people.
Scamwise NI say: "Folks, here's a new scam we haven't seen before until recently.
"Someone will get a phone call and on the other end is an automated message saying that you have been caught being on your mobile phone whilst driving and will be getting a £60 fine and six penalty points.
"If you get a call like this, hang up and don't follow any instructions.
"It's a scam!
"The police will never contact you using an automated phone message."
Tags: