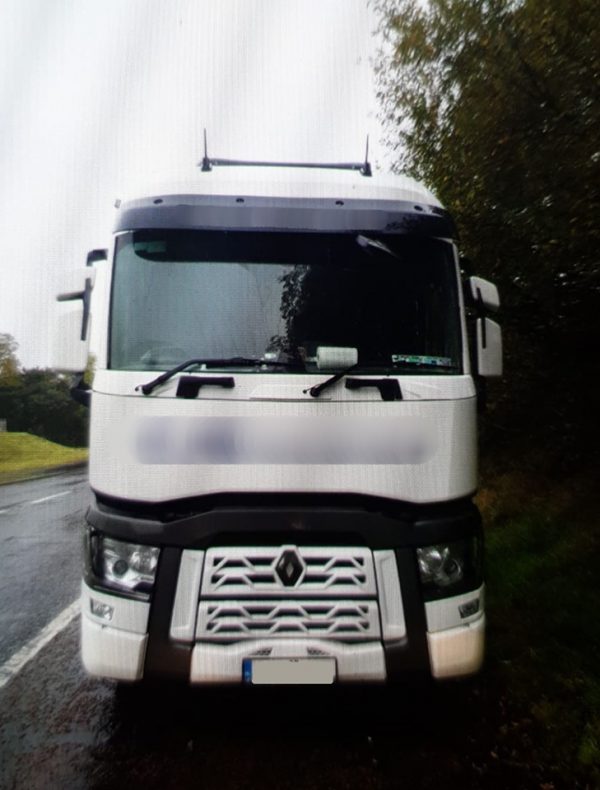 POLICE have praised the assistance of the public who have helped officers track down a lorry which had been stolen in Co Donegal.
The Renault truck was eventually tracked down to the village of Maghera.
A cross border operation between the PSNI and the Gardai is underway to find those behind the theft.
PSNI Magherafelt say on its Facebook page: "One of the great things about F District is how quick you guys are to contact us when things don't seem right.
"Another great example of this was a few days ago when someone spotted this lorry on the move.
"They had earlier seen a post on Facebook of a lorry stolen in Donegal, believed they recognised it driving towards Tobermore and called us.
"Crews were able to recover it outside Maghera.
"We were then able to make arrangements to return the lorry to its owner.
"We are assisting the Garda with their investigation regarding those involved."
Tags: