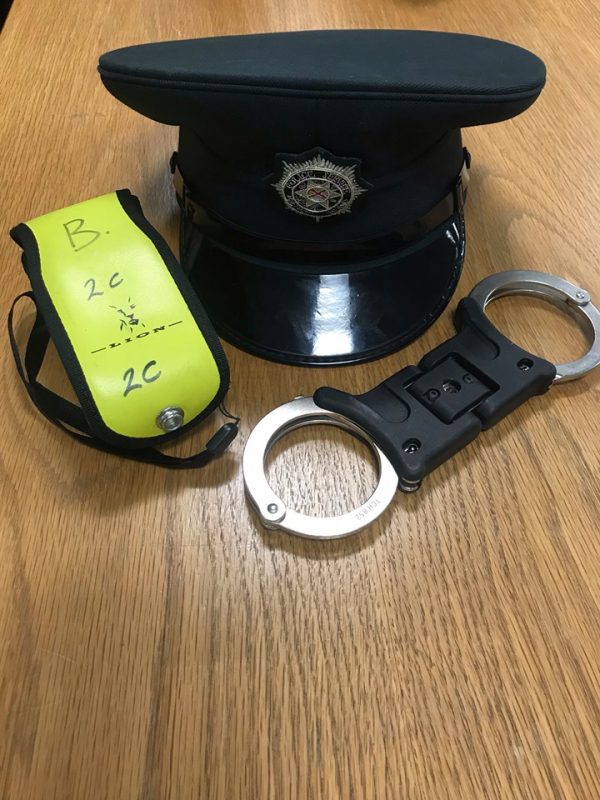 A SUSPECT was arrested in Derry this morning following a cross border police operation by the PSNI and Gardai.
He is currently in Strand Road police station's PACE custody suite being quizzed about dangerous driving, driving with excess alcohol and failing to stop for police.
PSNI Foyle say on its Facebook page: "In the early hours of this morning, (while you normal folk were catching some z's), LPT2 were out conducting mobile patrols of the city centre.
"Almost immediately, their attention was drawn to a vehicle driving erratically over the road.
"The driver of this vehicle apparently forgot what the blues and twos mean and attempted to speed off into the sunset…aka..over the border….
"Thanks to our communications team, An Garda Síochána were soon notified of this vehicle & they also presented it with their blues and twos.
"Again however, the driver chose to ignore them and instead, decided to return up North again.
"Little did he know that LPT2 were waiting for him..
"And despite several attempts to evade police and even hiding in a built up neighbourhood area, LPT2 soon located this vehicle and detained the driver.
"And so, in conclusion, that's one arrest for Driving with Excess Alcohol, Dangerous Driving & Failing to Stop for Police."
Tags: