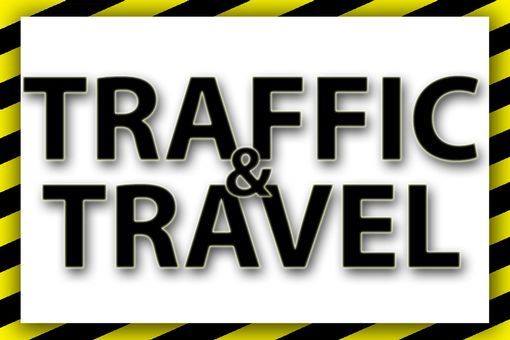 POLICE say the collision which closed a road in Derry has now been cleared.
The emergency services of police, fire and ambulance were tasked to the scene on SKeoge Link Road early this morning after a report of a serious collision.
A PSNI Foyle spokesperson said: "Skeoge Link Road has now reopened.
"Thank you for your patience."
No details have been released on any injuries.
Tags: