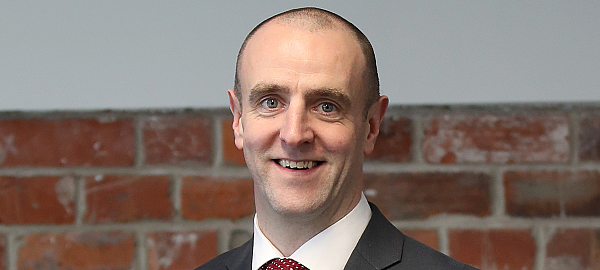 SDLP MLA Mark H Durkan has congratulated all involved in securing Eglinton's 'Most Improved' award in this year's Best Kept Villages Competition.
The MLA for Foyle said: "This is a fantastic achievement for the residents of Eglinton, made more impressive considering this is their first year of participation.
"I commend everyone involved, their hard work and dedication put into improvements throughout the Village has secured this win. For that they should be extremely proud.
"As a result, the area is looking great and it has provided a welcome boost to the local community.
"This award stands as the perfect example of what can be achieved when a community works together."
Tags: