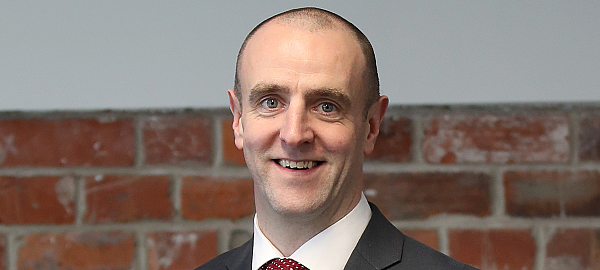 THIS October marks worldwide Breast Cancer Awareness month, aimed at highlighting breast cancer awareness, education and research campaigns.
SDLP Health Spokesperson Mark H Durkan has encouraged people to educate themselves on the signs of breast cancer and to be aware of changes in their breasts.
Said the Foyle MLA: "Breast Cancer Awareness month is a chance for people to educate themselves on the signs and symptoms of breast cancer.
"Including but not limited to, lumps in the breast, changes in size or shape or unusual dimpling.
"The general rule of thumb is if you notice any changes in your breasts, no matter how small, make an appointment with your GP.
"Early detection increases the chances of successful treatment.
"So the sooner you schedule an appointment the better.
"And whilst breast cancer is most common in women over 50, it is important to note that it also affects men and can occur at any age. Keep yourself aware, keep yourself safe and get yourself checked."
He added: "This Breast Cancer Awareness month should also serve as a reminder to our political leaders that restoration of the Executive must be a priority.
"We must ensure that people can access healthcare appointments and subsequent treatment, if required- cancer patients' worry and stress should not be compounded by unacceptable waiting times."
Tags: