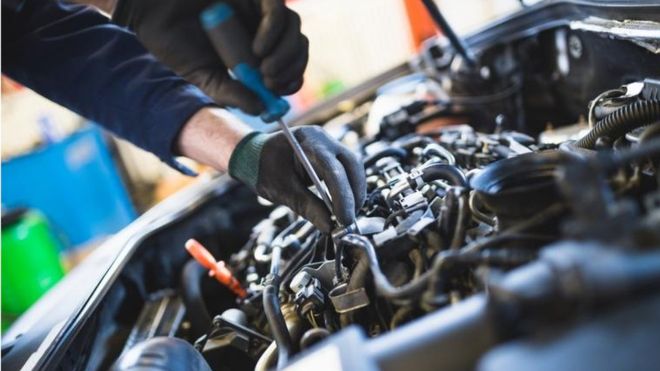 FORMER Environment Minister Mark H Durkan said the number of people not turning up for MoTs was "absolutely crazy".
It has been revealed that 5,000 people failed to turn up for their MOT tests in the last two months.
The Department for Infrastructure (DfI) said 2,549 appointments were missed in August, while 2,708 were missed in September.
That is a total of 5,257 drivers who did not show for MoT examinations.
The cost of an MoT test is £30.50. That means motorists wasted £158.00 on tests they didn't attend.
A retest costs £18.50.
Mr Durkan has now called for a thorough analysis of the "deeply worrying" figures.
"It's fair to say that the number of people who aren't bringing their vehicles for appointments is shocking," said the Foyle MLA.
"It does have an impact on waiting times for MoT tests.
"I would love to see a deeper analysis of the figures because we need to know why these people aren't turning up.
"Over 5,000 people in two months is astonishing. We need a closer look at the figures to see if they really reflect the situation.
"The figures are so high I doubt they could be people just not turning up because cars need MoTs – unless they're suggesting there are a lot of cars driving around without their MoTs."
Tags: